Need a professional to help you navigate the new CDAP grant?
We offer professional advice, guidance, and actionable solutions to businesses looking to secure their grant to digitize their business.
We are experts in the new Canada Digital Adoption Program
How Canadians do business has changed. To stay competitive and grow, small and medium-sized businesses need to adopt new digital tools.
In Budget 2021, the Government of Canada announced the $4 billion Canada Digital Adoption Program (CDAP) to help get your business online, give your e-commerce presence a boost or help digitalize your business's operations.
CDAP provides funding and support to businesses, as well as training and work opportunities for young Canadians.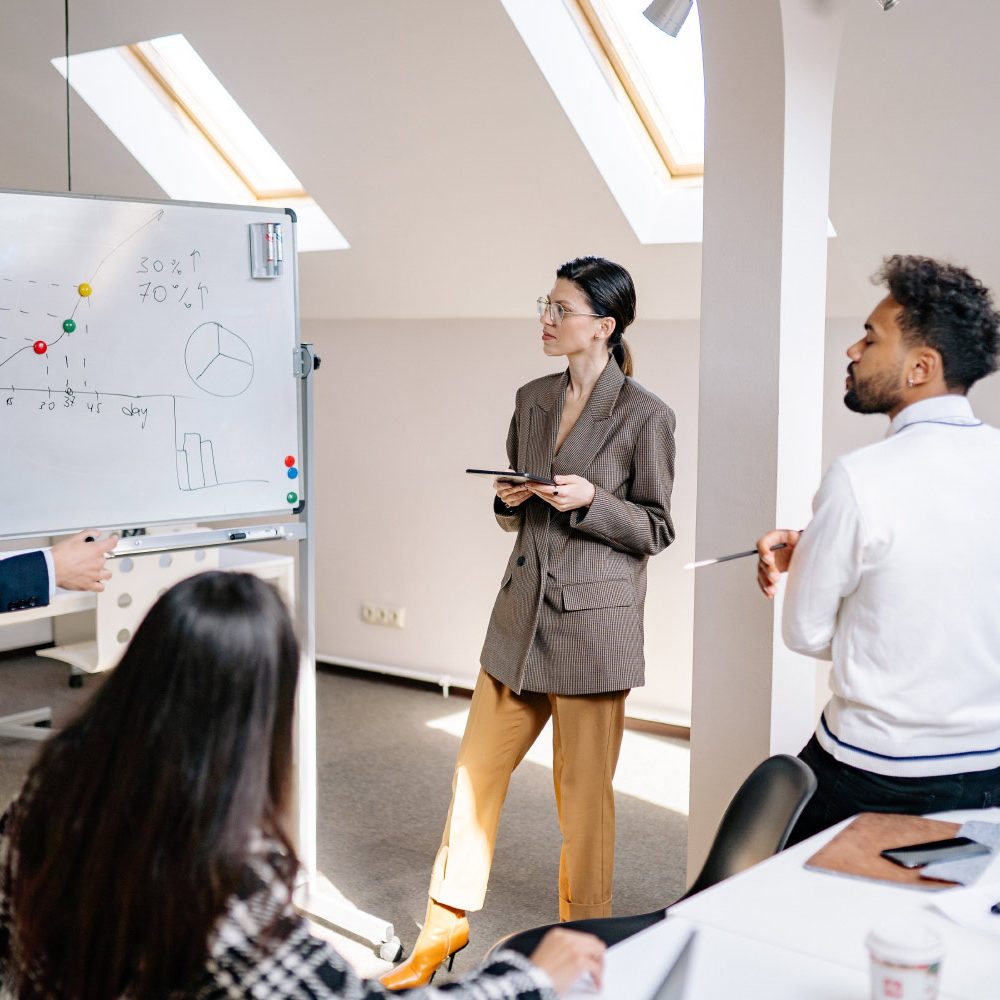 Fully Completed CDAPs To Date

Weeks from Assessment to Approval

Months Remaining in Program
Why Choose TGL Consulting?
We provide you with a comprehensive Digital Readiness Assessment. With access to our expert CDAP digital advisors, we can help secure the new federal grant for your business to develop a digital adoption plan.
The best part is that the Government of Canada may provide a 0% interest loan for you to put your plan into action and you may even qualify for a $ 7,300 wage subsidy!