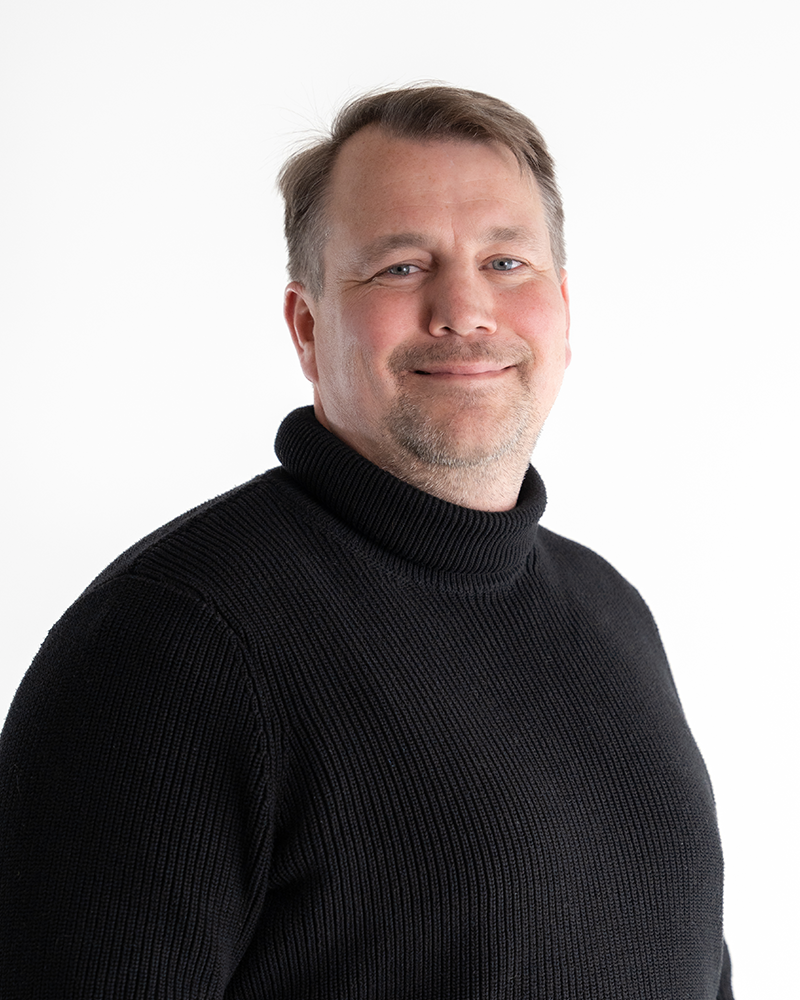 MBA, CIO, and Enterprise Architect with numerous business, architectural and technical certifications.  A pilot, single full-time father of 2, sports enthusiast and loves learning about how other businesses operate while looking for ways to help them. He has spent 18 out of his 25 years career consulting…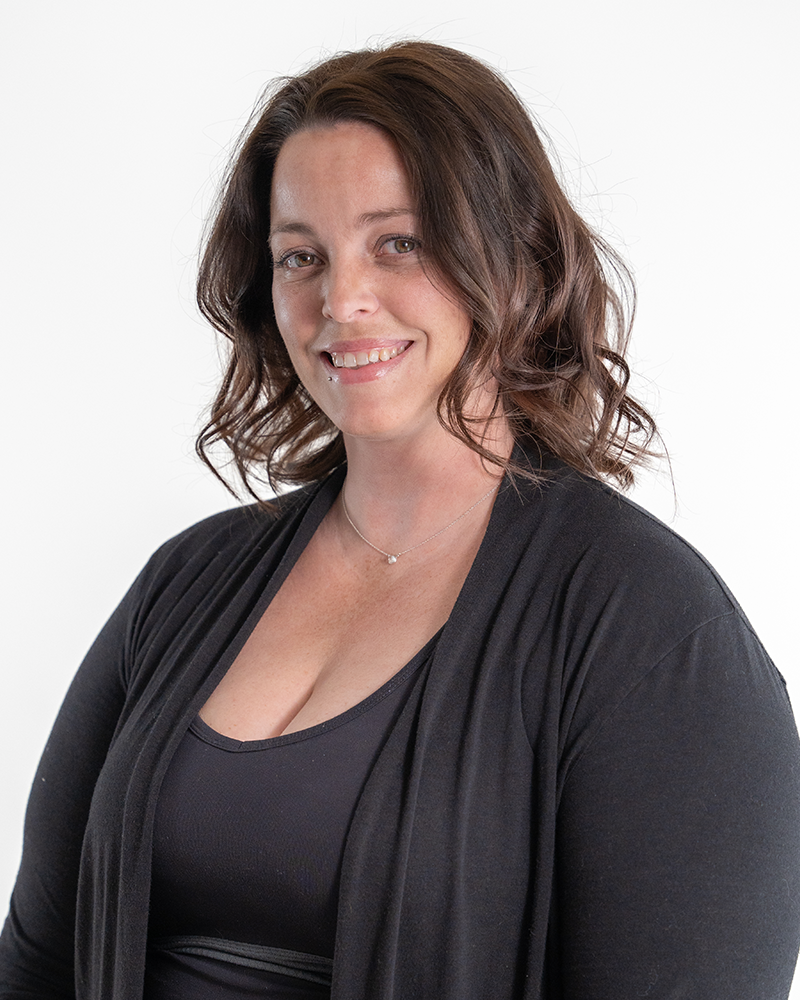 Katherine is a strong member of our team, Smart, Loyal, and Customer Focused.  Katherine has spent most of her life in Business Development and recently made the change to Business Analyst. Katherine thrives in customer facing interactions and building rapport with our clients, ensuring everyone has the best experience possible.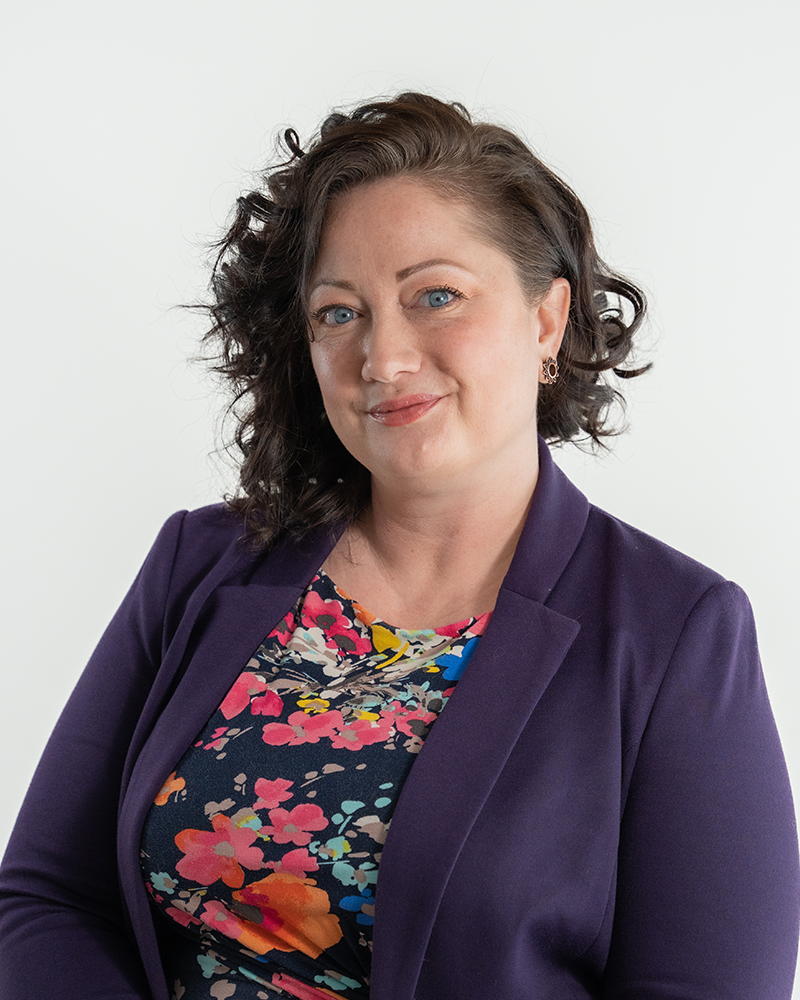 As our dedicated TGL Administrative Manager, Serena brings with her 16+ years of experience building and managing teams, receiving recognition in both sales and leadership. She knows what it takes to start and run a business, believing in hard work and strong relationships to be successful. If it matters to you, rest assured it matters to her. In her spare time, you can find her volunteering at the local rink and organizing non-profit events within her community. She enjoys gardening and camping with her husband and three daughters.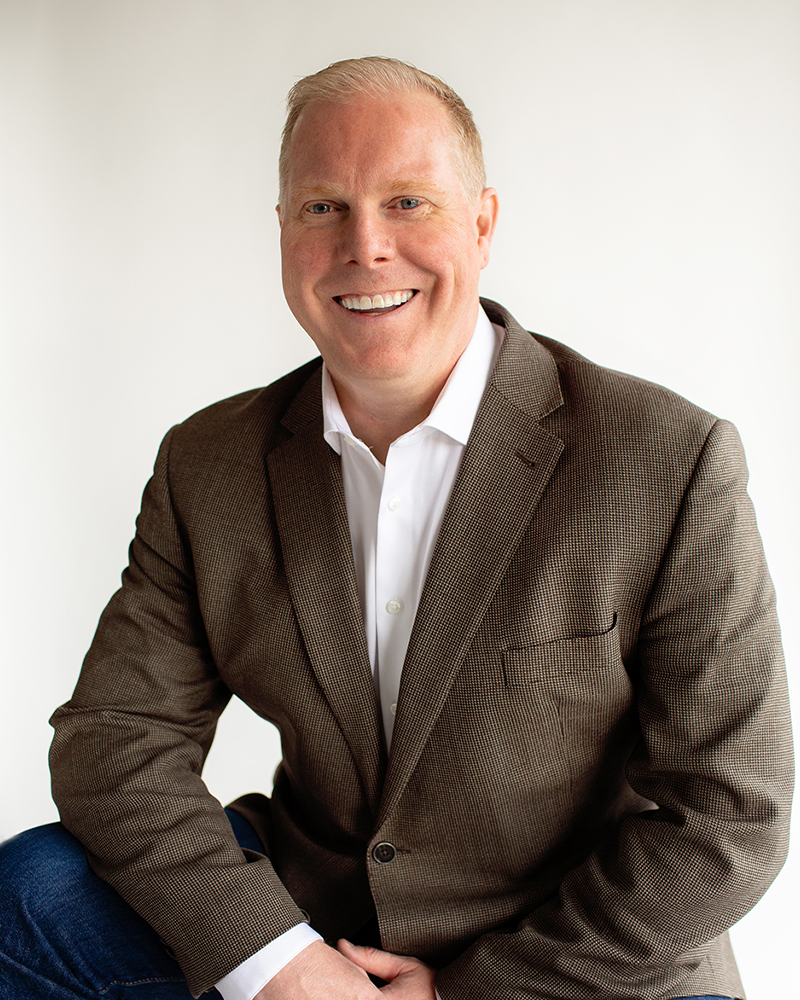 Proud TGL team member with a business development focus for over 20 years. I have dedicated my career to building a trusted network of clients, partners, and former colleagues who are experienced professionals and share the same principles of hard work, loyalty, and a drive for success. I am proud and grateful to remain connected with many of my past clients as our careers evolve. I enjoy weight training, quadding, and spending time with my fiancée and children in my spare time. Looking forward to speaking with you and welcoming you to our long list of happy customers.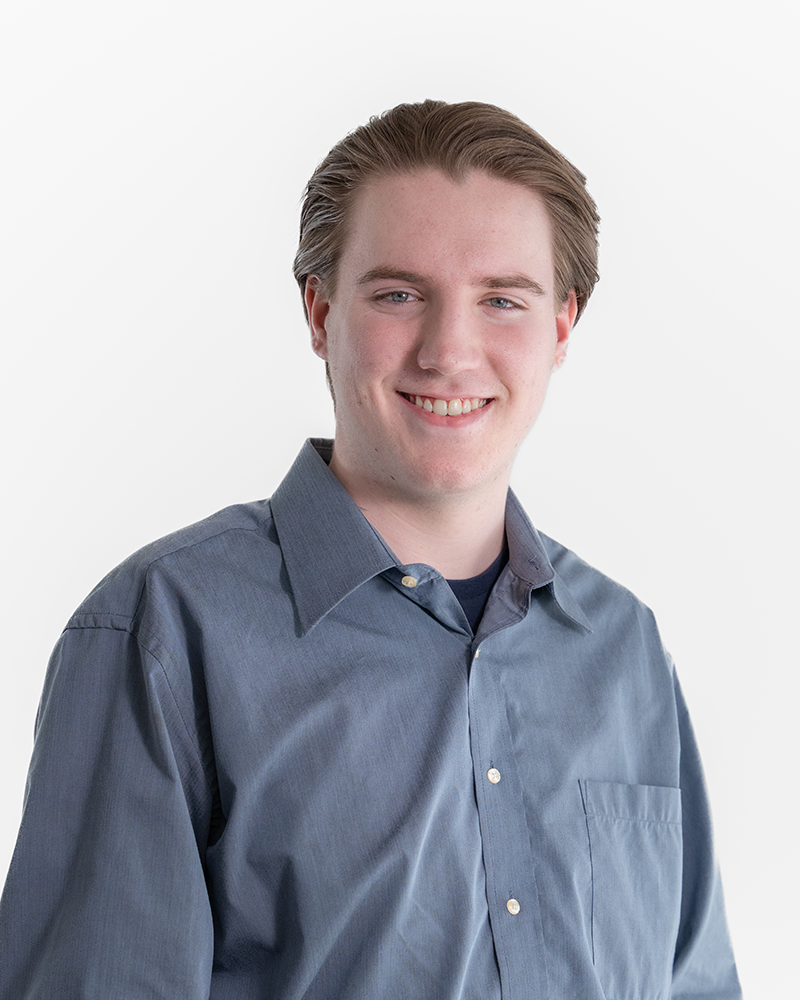 Easton is a highly motivated individual with a passion for technology and an insatiable thirst for knowledge. He joined the team based on his love for dabbling with various forms of technology and his eagerness to learn the many avenues involved in the field. His journey with technology began when he built his own computer, and since then, his curiosity has only grown. Currently on a work term, Easton is fully committed to exploring his interests in technology and gaining valuable industry experience. He intends to pursue further education in the field and has his sights set on post-secondary studies. Easton's dedication and enthusiasm for technology have been evident in his work thus far, and his eagerness to learn has made him an invaluable member of the team.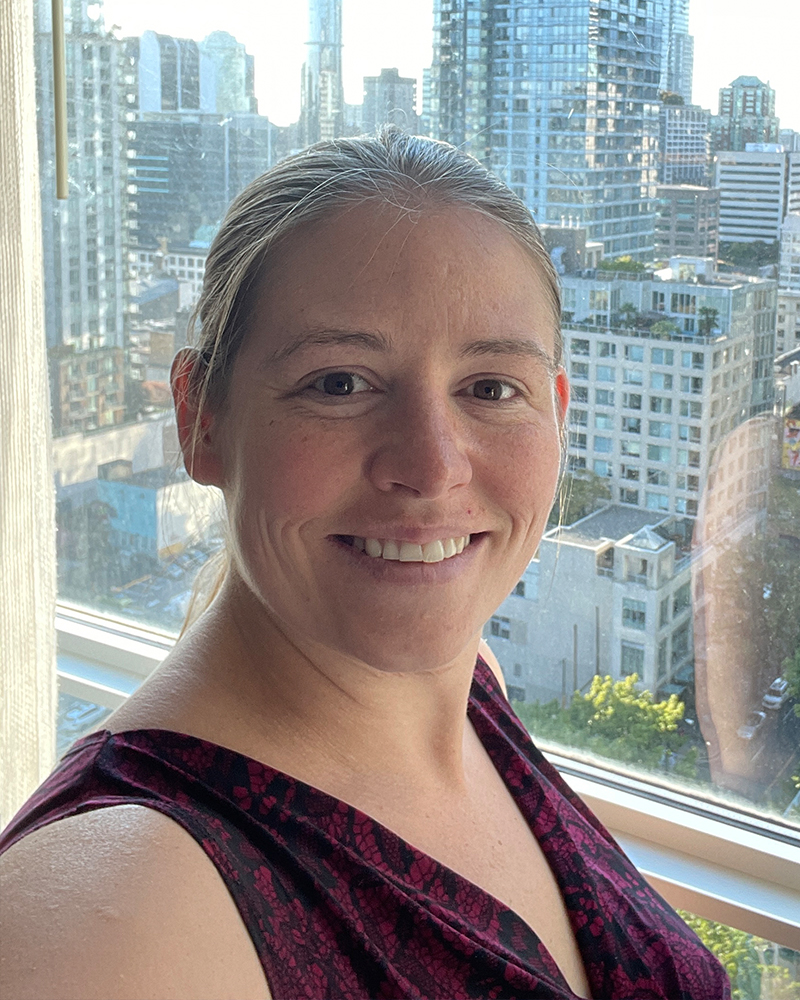 Crystal comes to us with a background in Marketing and Finance. She has worked for large corporations like WestJet and Apple Inc. and private small businesses. Crystal has a strong focus on Technology and Customer Service. While Crystal was with Apple Inc., she was a Business Specialist helping companies transition to Apple products assisting with changes and company training. With WestJet Crystal worked in Testing a department apart of Quality Assurance for systems and customer facing applications. Crystal is also a mom of two with one on the way, so she knows how to multi-task which really helps keep us all on track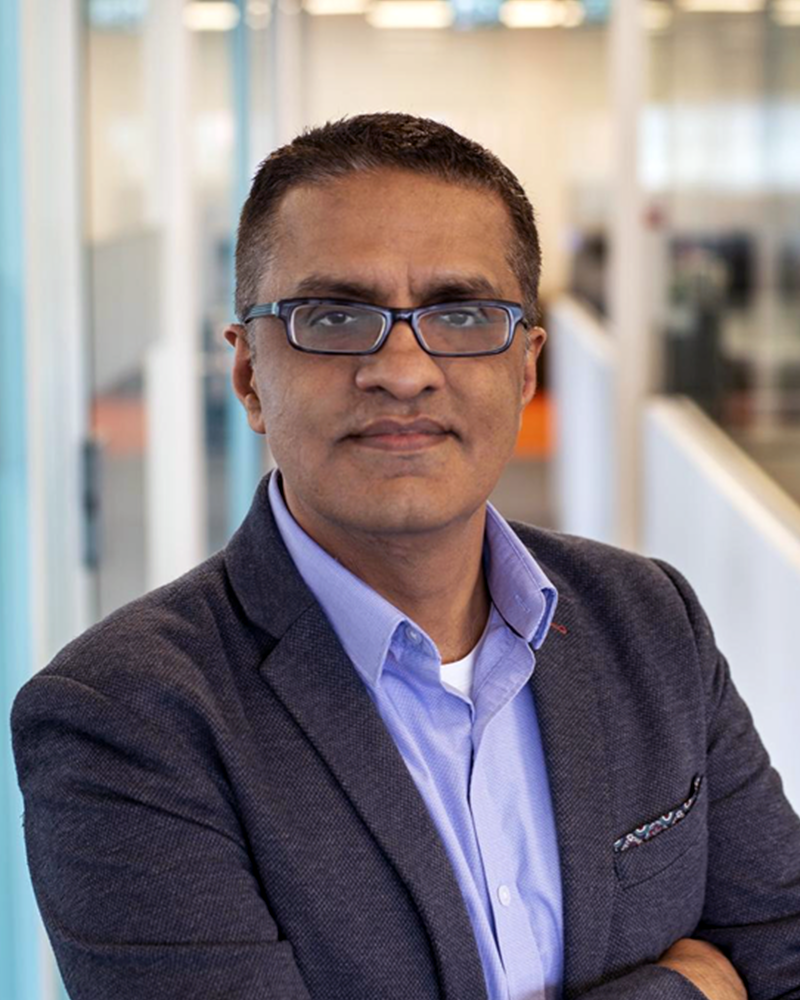 An MBA in Strategy & Marketing, Bhupesh brings 20+ years of experience leading complex digital strategy and marketing initiatives for large corporate and lean start-up environments. Highly passionate about customer experience-led strategy and loves challenging the normal conventions. Over the last decade he has been supporting companies to create value through their business growth journey – engagements range from planning, design, and implementation of go-to-market strategy, brand management, digital campaigns, content strategy, market research, digital product design & development and customer experience mapping.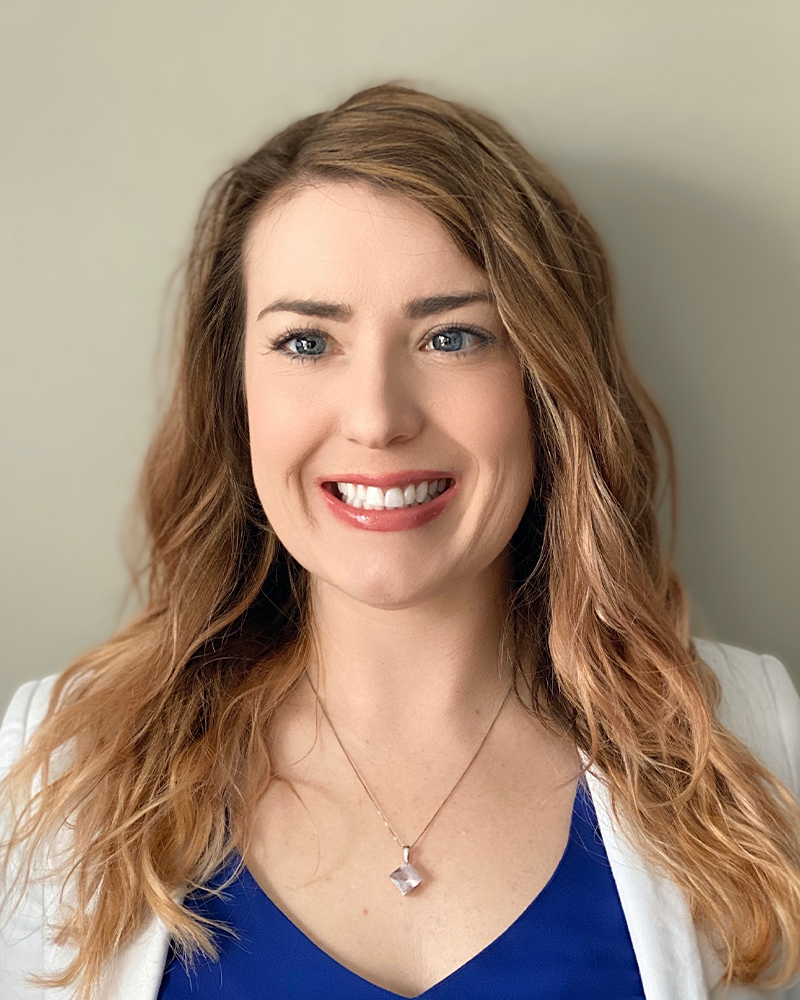 Cheniese Bender is a Technology Consultant, specializing in implementation, process improvement, and business technology strategy. She has previously worked within a multitude of industries including Finance, Oil and Gas, and Technology. For the past 4 years, she has been partnered with Salesforce. Cheniese attended Post-Secondary in both Alberta and Ontario and is a firm believer in the power of asking questions and clear communication. This in combination with her natural curiosity, guides her in streamlining her client's processes and aligning them with the best-suited technology.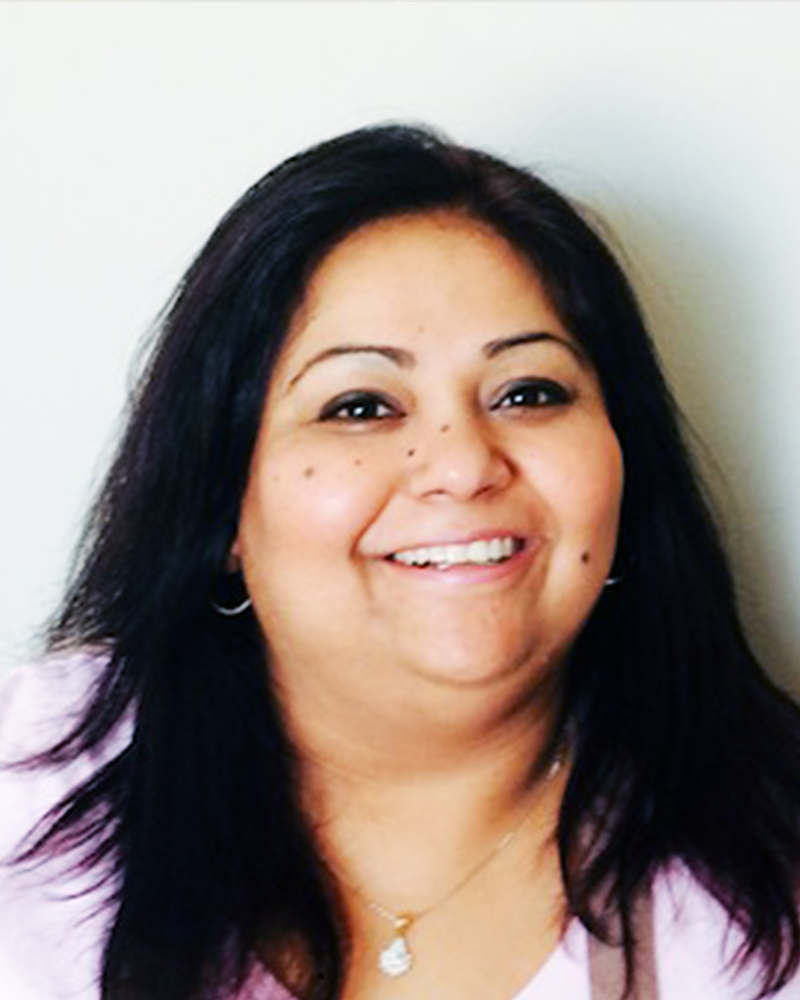 Natasha is a strategic and creative marketing executive with 20+ years of international experience in driving revenues for Fortune 500 companies. She has been consistently recognized for her visionary leadership and innovation in enhancing customer experience through insightful marketing, branding, and communication strategies. A business growth leader, entrepreneur & sports mom, she loves to be a driver of positive change. As the founder of Greens & Beans, she has combined her love for marketing and food in an innovative way by developing all-natural, plant-based, wholesome and flavourful sauces for busy individuals.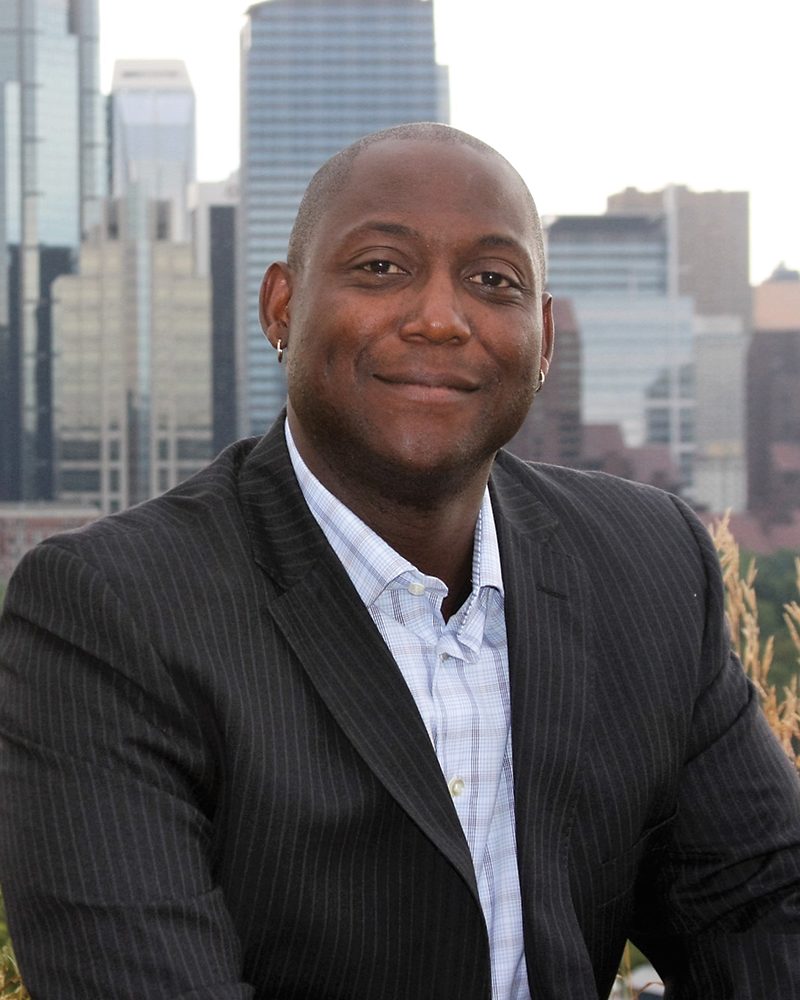 As a business consultant with extensive experience in business management and operations, strategic planning, and financial management, Warrington can assist companies of all sizes optimize their operations and grow their revenue. Warrington adapts his approach to cater each clients' unique needs. Whether it's improving operational efficiency, optimizing financial performance, or developing a winning strategy, he always brings a results-driven mindset to the table. With the digital landscape constantly evolving, Warrington stays up-to-date with the latest technological advancements to ensure that businesses he works with stay competitive and achieve their goals. He is dedicated to helping businesses reach new heights of success through the effective integration of technology into their operations.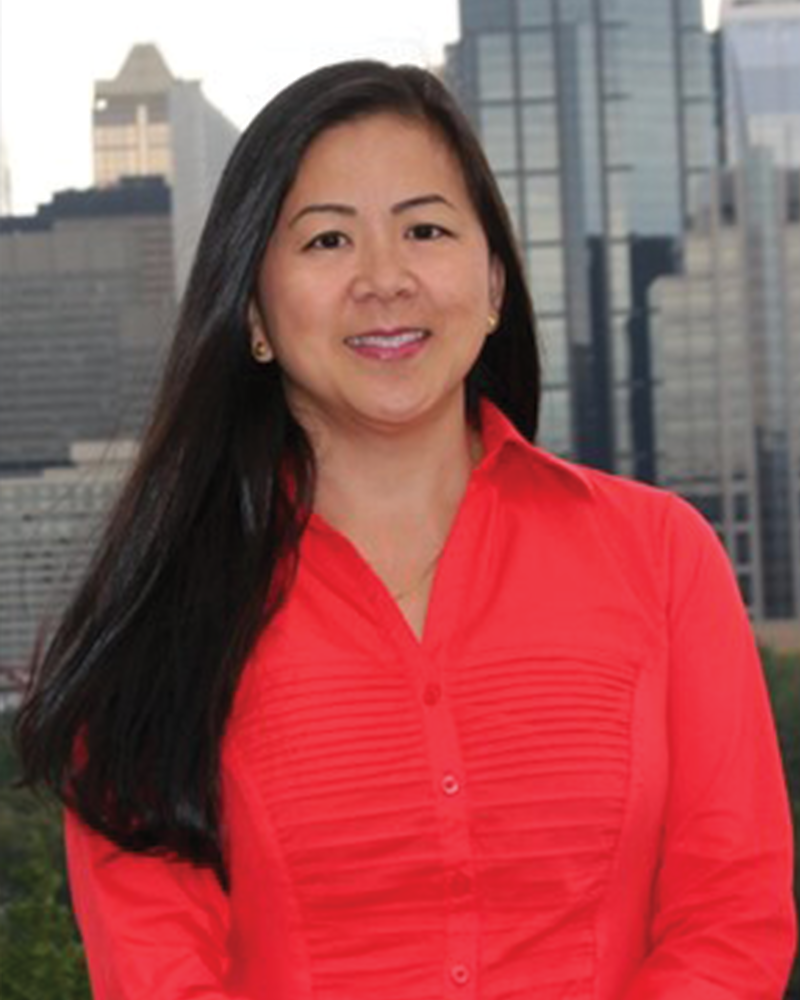 With over 15 years of experience as a business consultant, Mary approaches each client relationship with a vested interest in their success and strives to deliver the highest level of service. She is committed to delivering value to every business, in helping clients achieve their goals and reach their full potential, whether it's through developing business strategies, improving processes and efficiencies that incorporate digital solutions, identifying new revenue streams, or finding ways to reduce costs. In today's digital age, technology has become increasingly critical for businesses of all sizes. With a keen eye for detail and an analytical mindset, Mary can craft compelling business plans, strategic plans, operational plans and pitch decks that captivate investors and decision-makers.