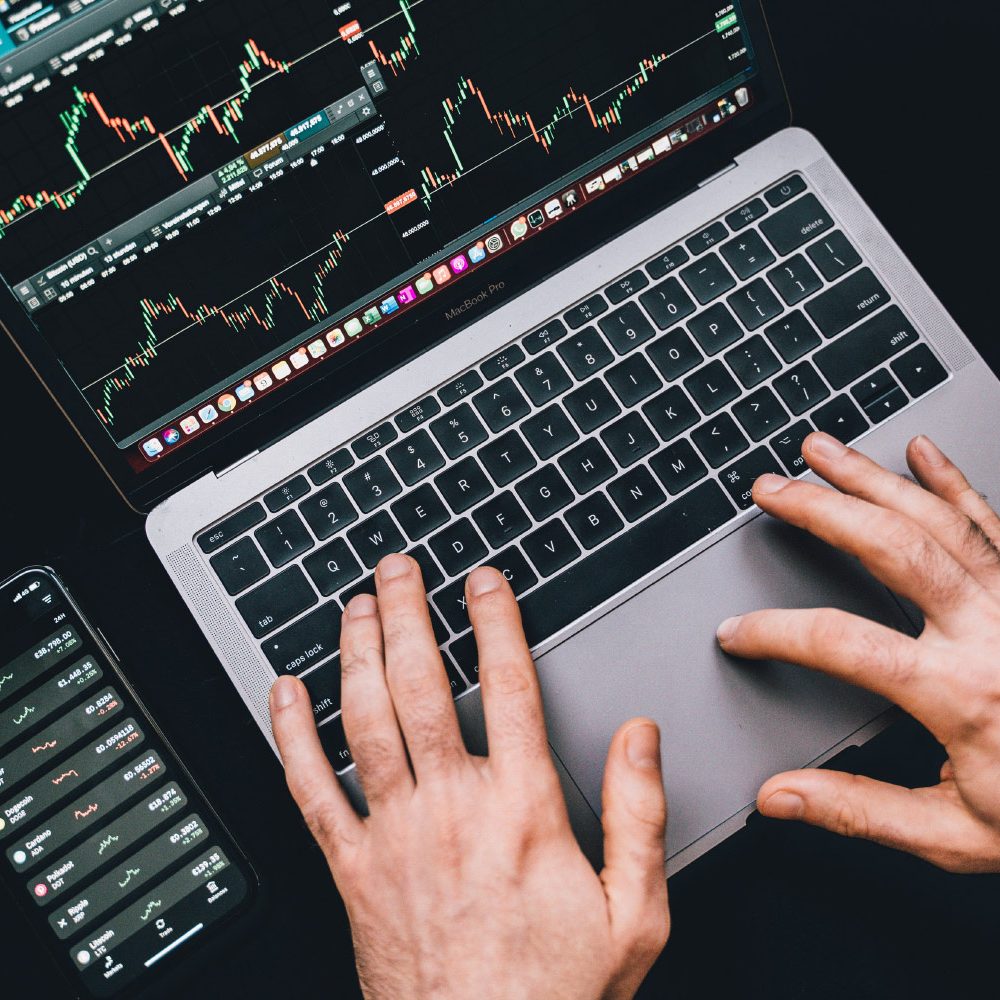 Officially certified methods & technologies to deliver best results!
Management consultants work with businesses to improve their performance by providing expert advice to solve problems and encourage growth. They work with businesses across a wide range of sectors, including business strategy, finance, HR and marketing.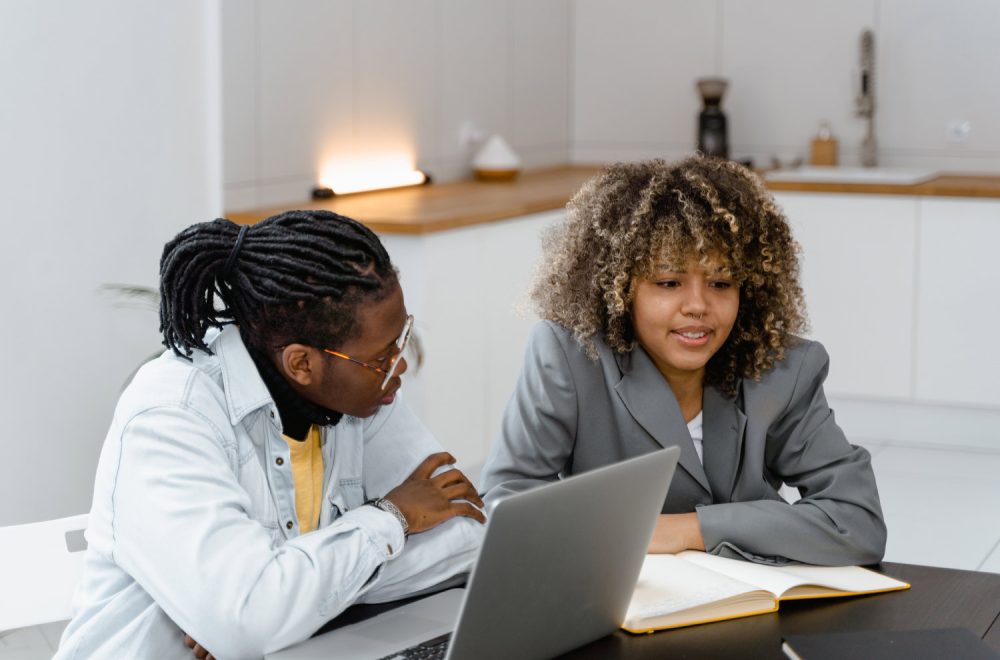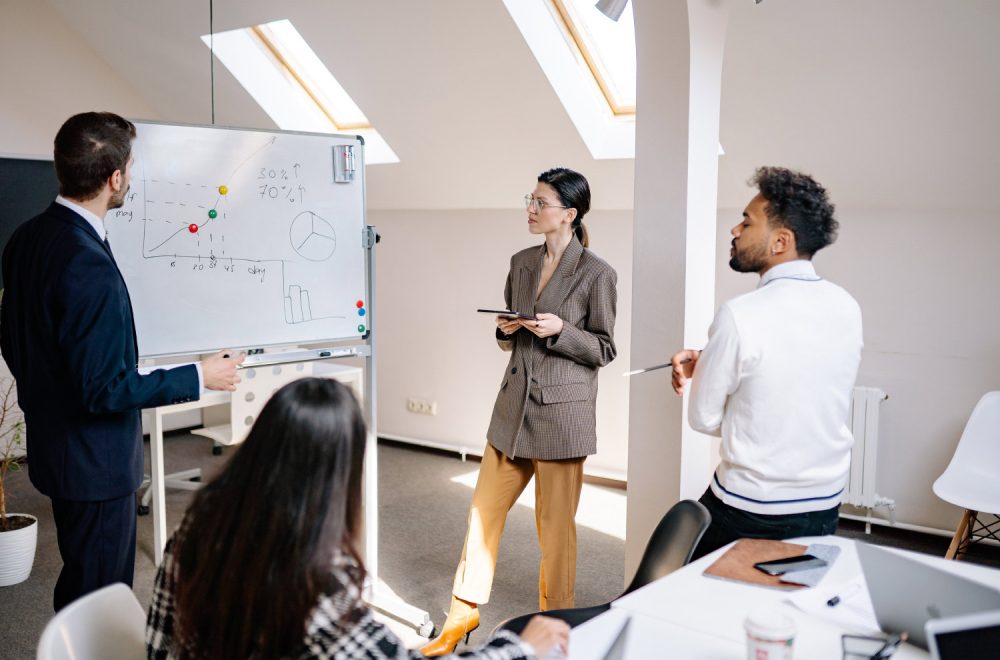 Effective sagittis sapien et turpis dolor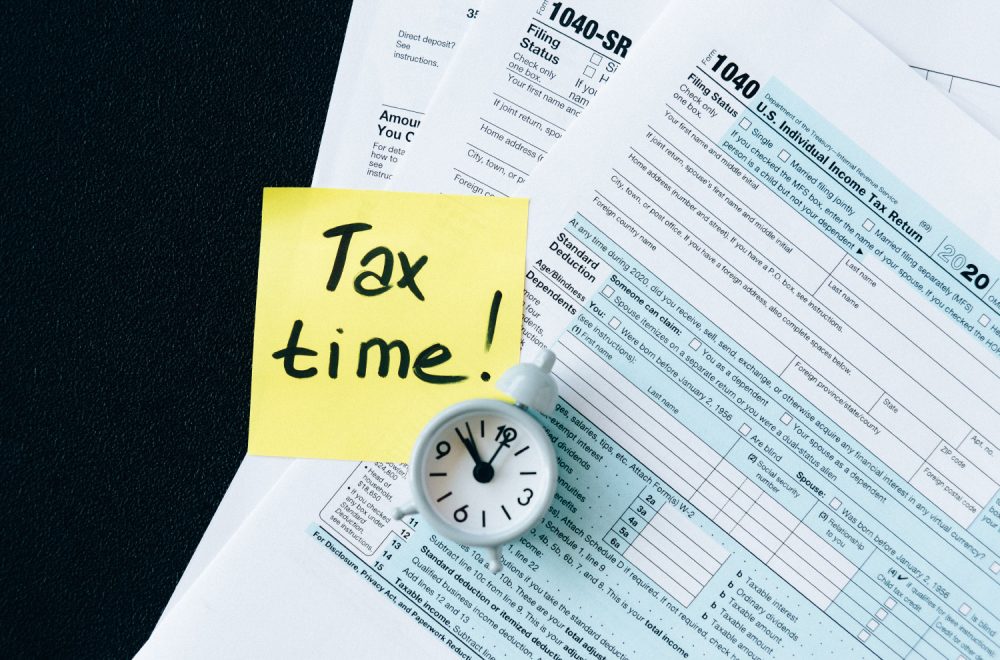 Modern phasellus nibh commodo
Benefits for your business
Need a personalized solution?
We are a team of business consultants passionate about seeing your business improve business processes by adopting technology that works for you!