The Canada Digital Adoption Program
Introduction
Welcome to TGL Consulting, your trusted partner in digital marketing strategies. In this comprehensive guide, we will explore the Canada Digital Adoption Program (CDAP) grant (also known as the Boost Your Business Technology Grant) and its immense potential for small businesses like yours. By the end, you will have a clear understanding of why you should apply for the CDAP grant and how it can transform your business in today's highly competitive market. Let's dive in!
What is the CDAP funded program?
The CDAP government funded program refers to the projects and initiatives that are eligible for financial assistance under the CDAP grant. It encompasses a wide range of digital adoption activities, such as website development, digital marketing strategy implementation, technology integration, skills training, and cybersecurity enhancement.
CDAP is designed to support small businesses in adopting digital technologies and strategies. With 4 billion in government funds provided, businesses that qualify can get up to $15,000 to work with a TGL Consulting Digital Advisor and help pay for planning their transformation.

Once the CDAP is complete, you may also be eligible for an interest free loan of between $25,000 to $100,000 for 6 years from the Business Development Bank of Canada (BDC) to implement the technologies that can propel your business forward.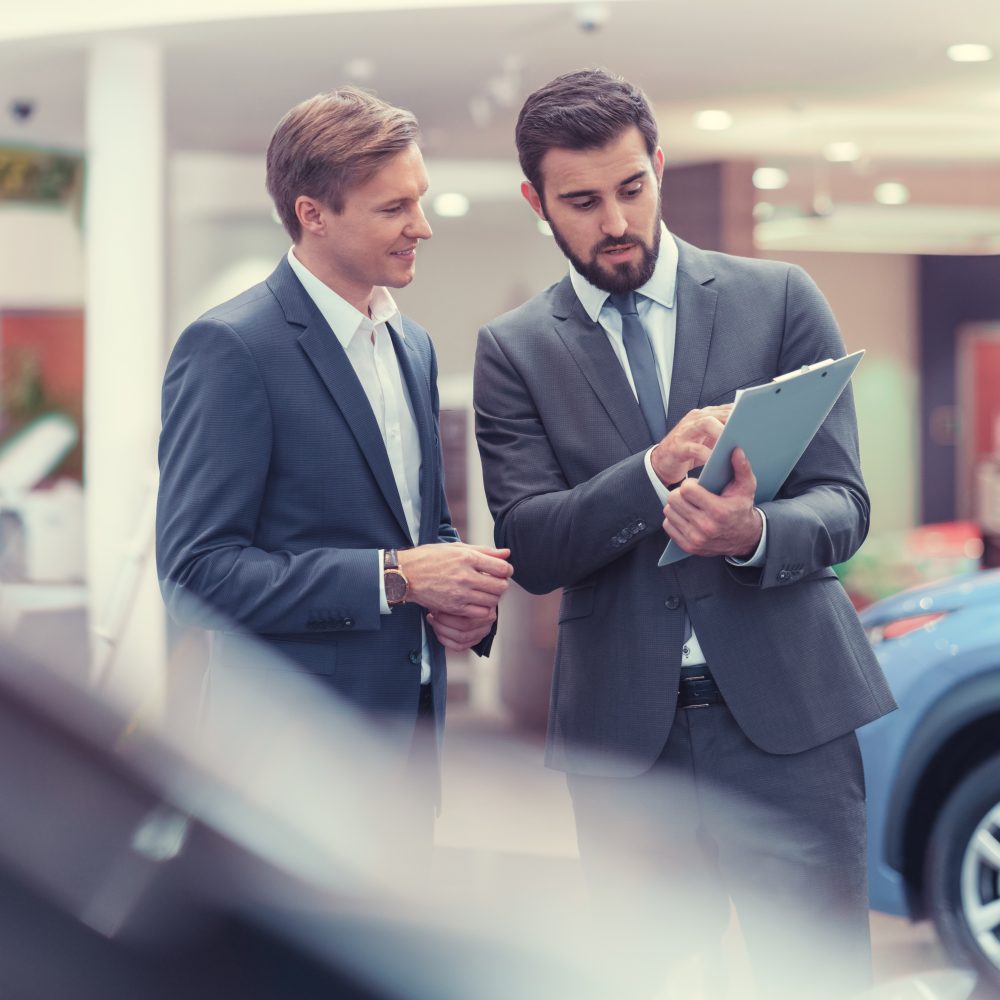 Do you qualify for Funding?
Small businesses across Canada are eligible for the CDAP grant. The program aims to support businesses in various sectors and industries, including retail, hospitality, manufacturing, services, and more.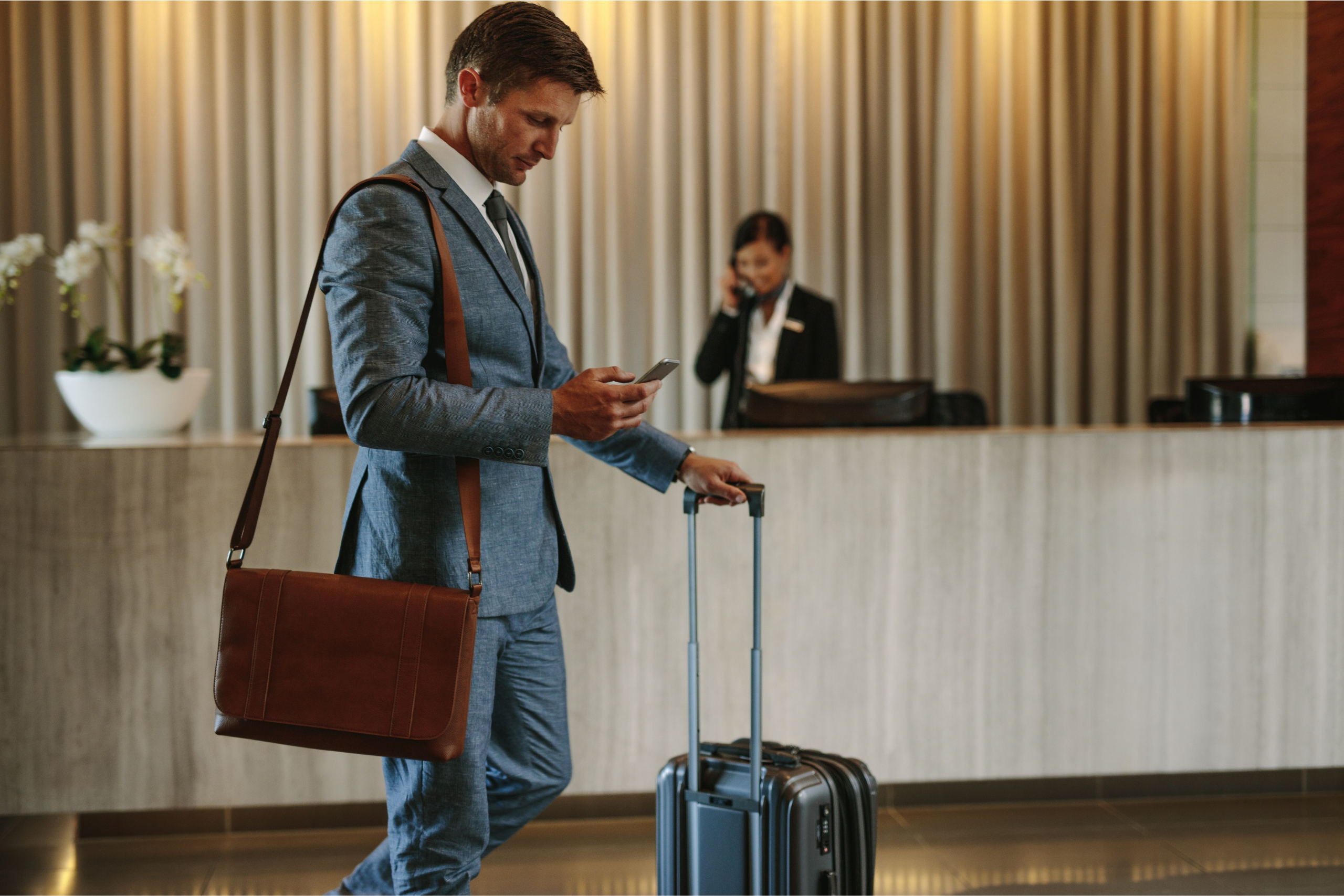 To qualify you must be Incorporated at the national or provincial level; or be a Canadian resident sole proprietor.
The business must have at least $500,000 and not more than $100 million in gross revenue in one (1) of the past three (3) tax years.
What does a CDAP loan cover?
The CDAP loan covers a wide range of digital transformation initiatives. It can be utilized to upgrade your website, develop e-commerce capabilities, implement customer relationship management (CRM) systems, utilize technology to streamline operations, invest in digital marketing campaigns, enhance cybersecurity measures, or integrate innovative technologies such as artificial intelligence or automation.
How long is the CDAP program?
The CDAP program is typically structured as a multi-year initiative to ensure sustainable digital transformation. The duration may vary based on the specific project and funding requirements. However, businesses can expect to receive ongoing support throughout the implementation phase.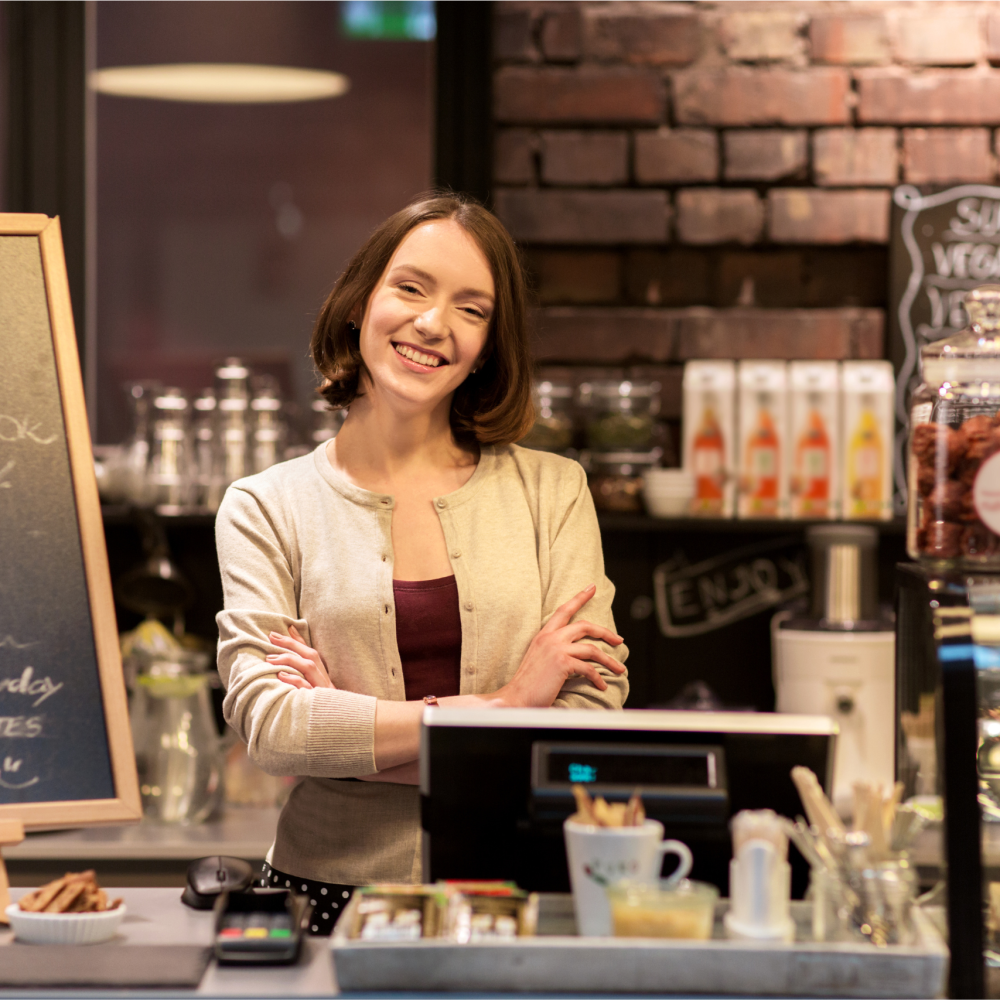 What are the benefits of CDAP and how can it boost your small business? The CDAP grant offers numerous benefits to small businesses:
What is a CDAP digital advisor or Canada Digital Adoption Program Advisor?
A CDAP digital advisor, also known as a Canada Digital Adoption Program Advisor, is an expert who assists businesses in navigating the grant application process, developing a digital transformation roadmap, and maximizing the benefits of the CDAP grant. These advisors provide guidance and expertise to ensure your business achieves its digital objectives effectively.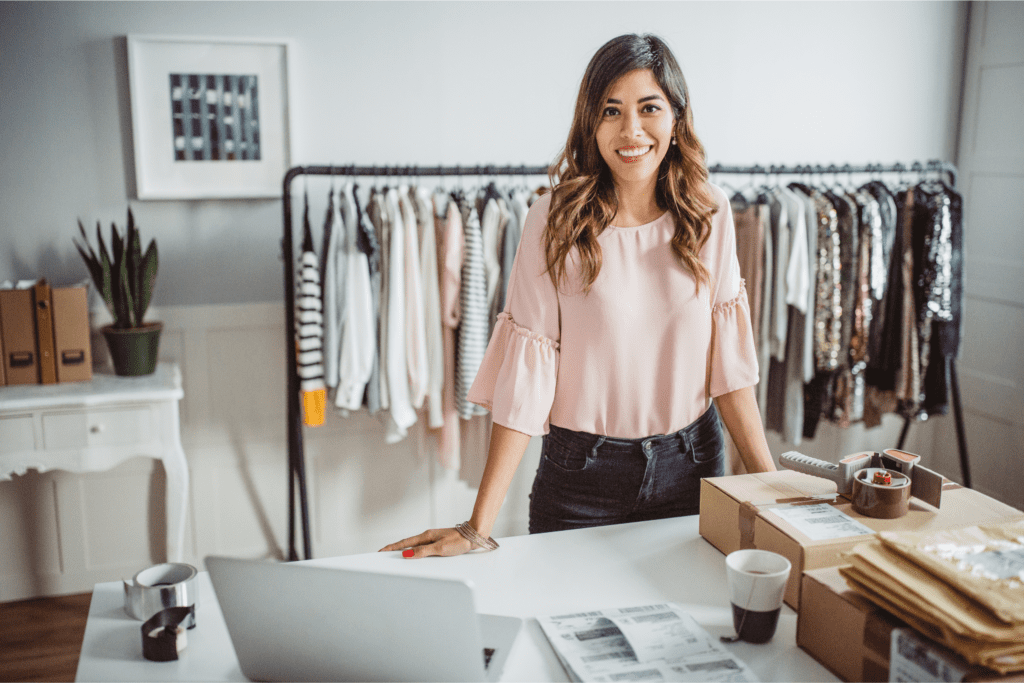 "With CDAP, your business can embark on a transformational journey toward business growth."
Should my business use CDAP?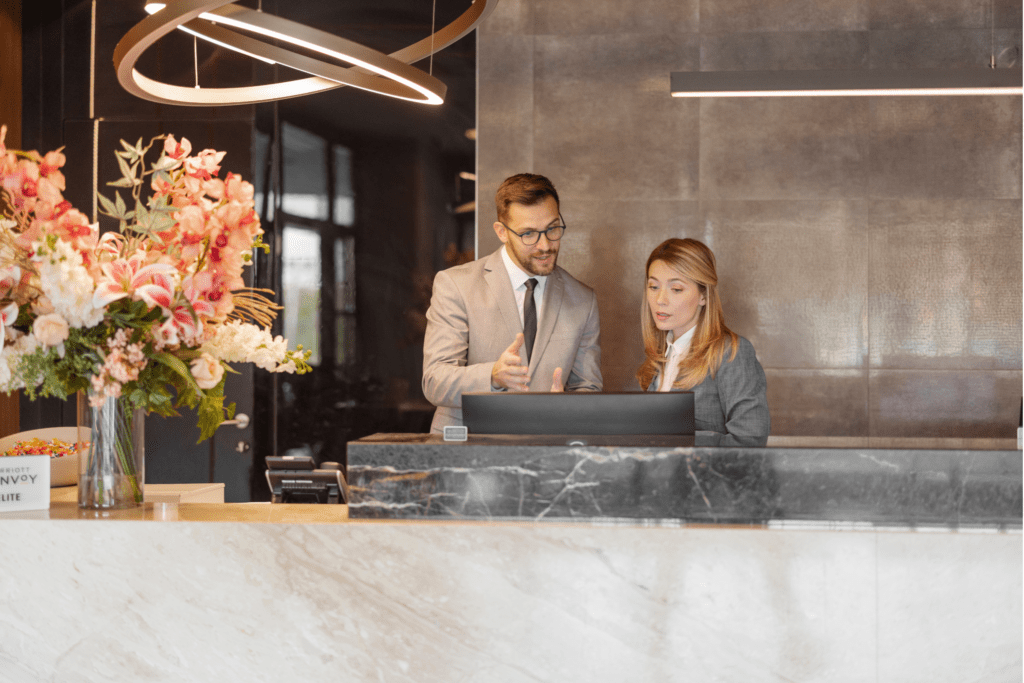 "Streamline processes, enhance guest experiences, and unlock growth potential with CDAP's tailored solutions."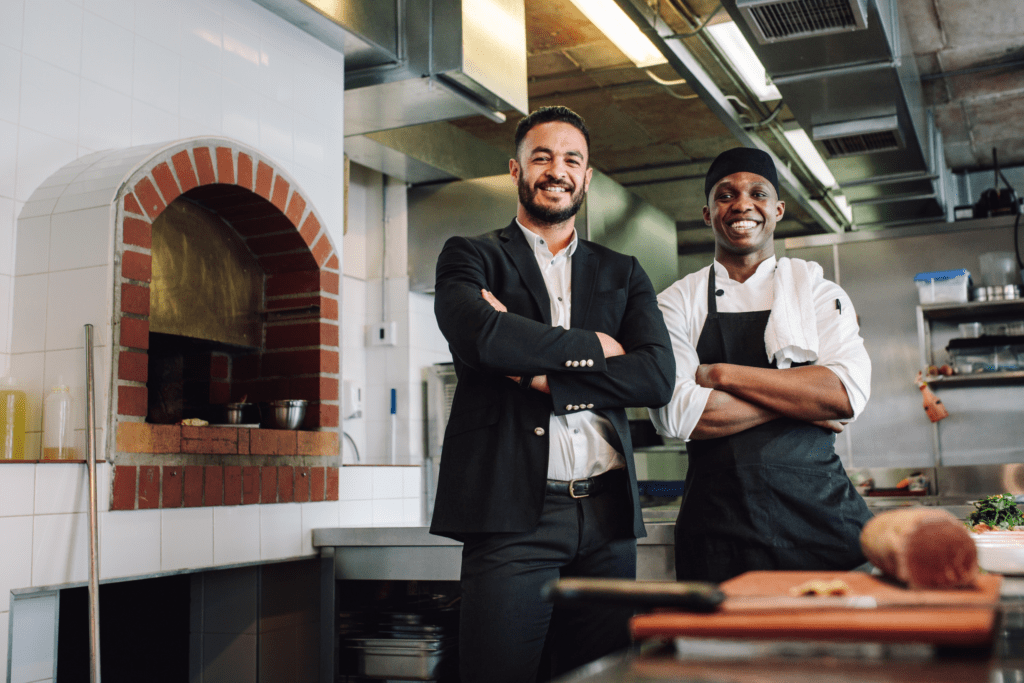 "Maximize efficiency, optimize guest experiences, and stay ahead of the competition with CDAP. "
What is the wage subsidy for CDAP Youth?
CDAP Youth provides a wage subsidy to help small businesses hire young talent and develop their digital capabilities. The program aims to bridge the digital skills gap by providing wage subsidies to eligible businesses hiring students or recent graduates. This initiative supports both the growth of your business and the development of young professionals.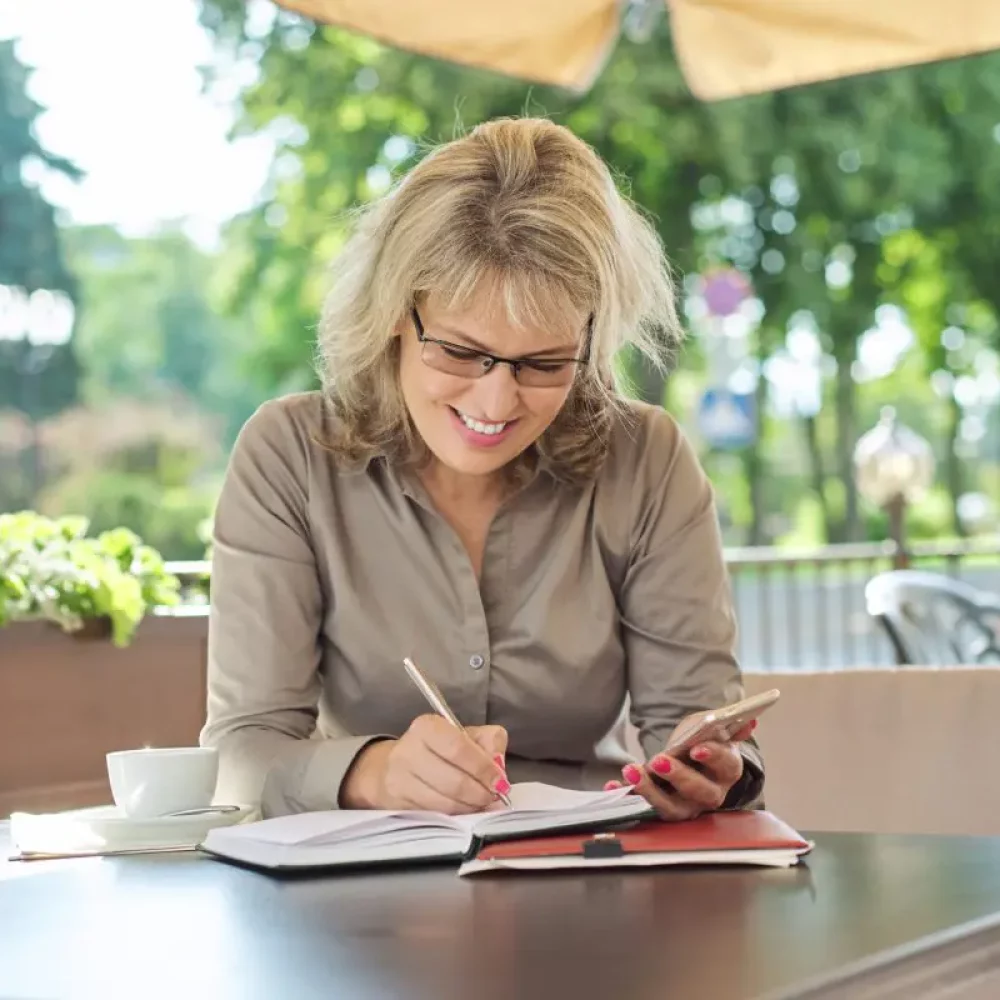 What is a CDAP Digital Marketing plan?
A CDAP Digital Marketing plan is a strategic roadmap that outlines how your business will leverage digital marketing channels and tactics to achieve its marketing objectives. It includes activities such as search engine optimization (SEO), social media marketing, content creation, paid advertising, email marketing, and analytics. A well-crafted digital marketing plan can drive targeted traffic, improve brand awareness, and increase conversions.
Is the CDAP available for all provinces in Canada?
(e.g., Ontario/Alberta)
Yes, the CDAP program is available to businesses across all provinces in Canada. Whether you are located in Ontario, Alberta, or any other province, you can take advantage of the CDAP grant to accelerate your digital transformation journey.
Conclusion:
The Canada Digital Adoption Program (CDAP) grant is a game-changer for small businesses. It offers financial support, guidance, and expertise to help you unlock the full potential of digital transformation. By leveraging the CDAP grant, you can enhance your online presence, boost marketing strategies, gain a competitive advantage, and drive business growth.
Why Choose TGL Consulting?
We offer professional advice, guidance, and actionable solutions to businesses looking to secure their grant to digitize their business.
Let's begin your
Digital Transformation
TGL Consulting is proud to be the second-largest provider of CDAP grants in Canada.
We provide you with a comprehensive Digital Readiness Assessment. With access to our expert digital advisors, we can help secure the new federal grant for your business to develop a digital adoption plan.
The best part is that the Government of Canada may provide a 0% interest loan for you to put your plan into action and you may even qualify for a $ 7,300 wage subsidy!
Your Questions, Our answers
We know you have lots of questions about CDAP. Here are some common questions we get asked.