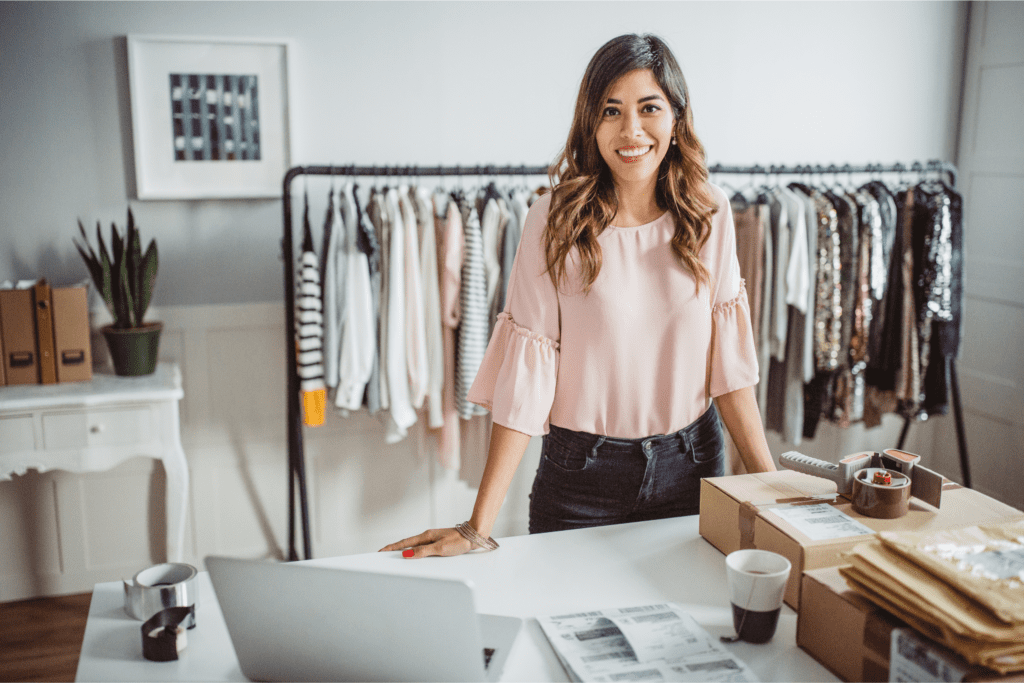 The Canada Digital Adoption Program
Do you qualify for Funding?
Small businesses across Canada are eligible for the CDAP grant. The program aims to support businesses in various sectors and industries, including retail, hospitality, manufacturing, services, and more.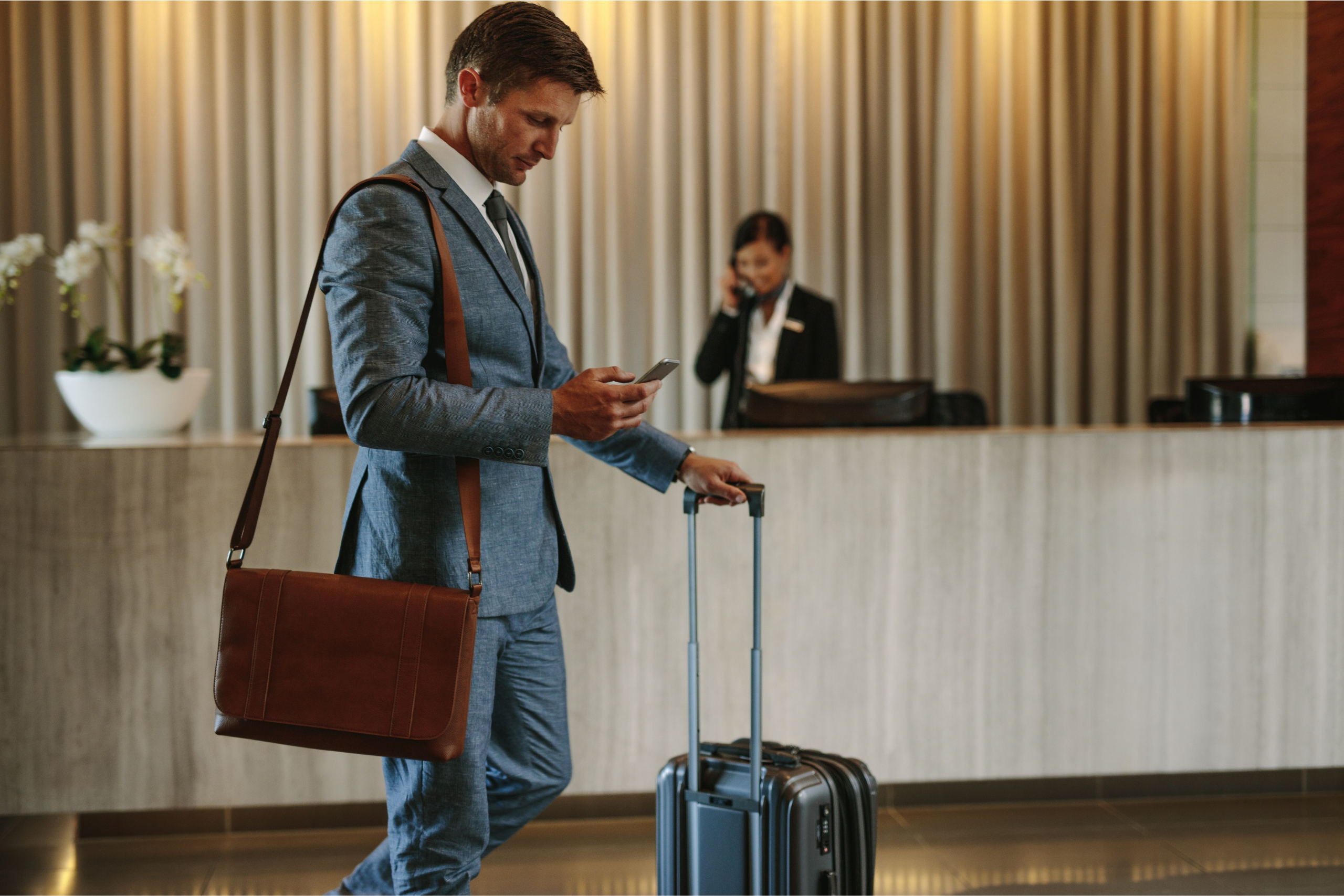 To qualify you must be Incorporated at the national or provincial level; or be a Canadian resident sole proprietor.
The business must have at least $500,000 and not more than $100 million in gross revenue in one (1) of the past three (3) tax years.
The business must also be a privately-owned for-profit entity with a maximum of 499 full time equivalent employees..
Check your eligibility for the CDAP Program?
Why not go ahead and check to see if your business is eligible to to qualify for the Boost Your Business Technology Grant. Click on the link below to complete the CDAP assessment tool.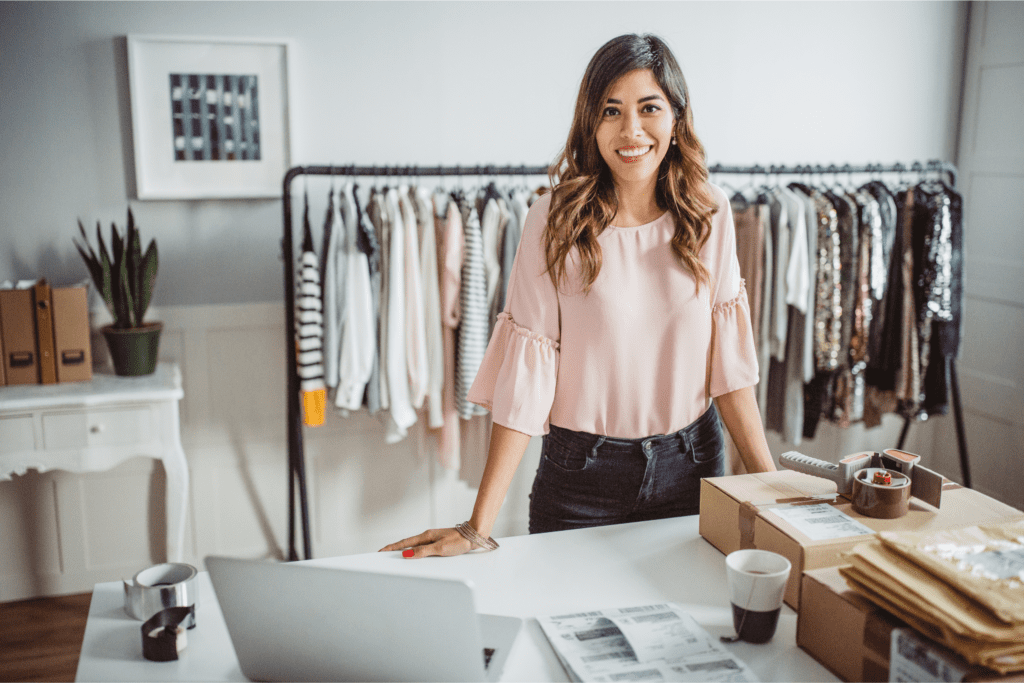 "With CDAP, your business can embark on a transformational journey toward business growth."
Should my business use CDAP?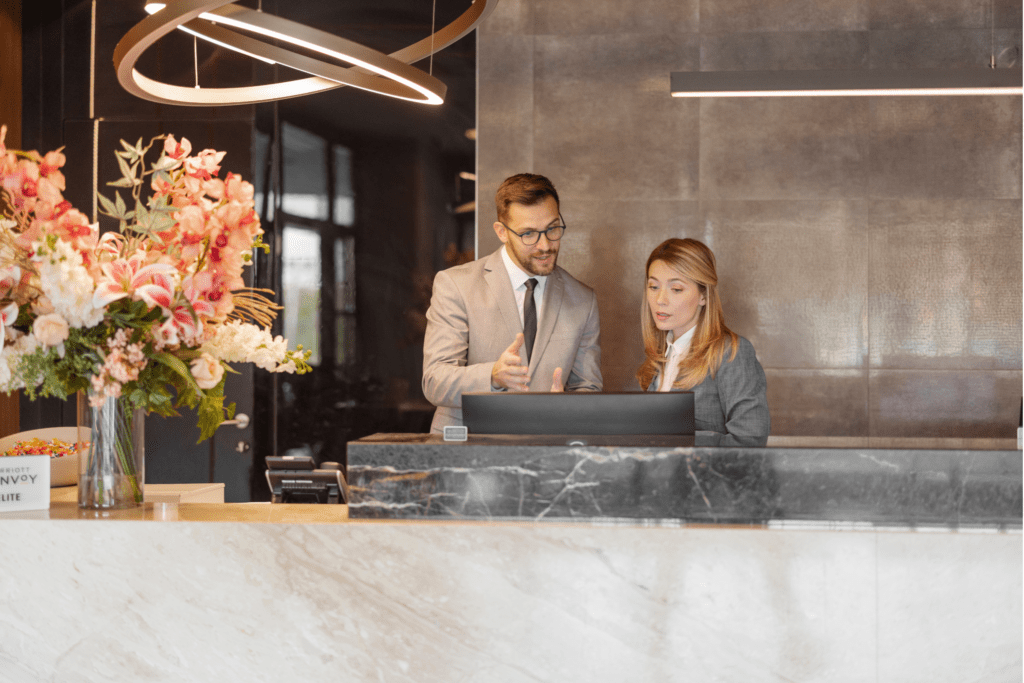 "Streamline processes, enhance guest experiences, and unlock growth potential with CDAP's tailored solutions."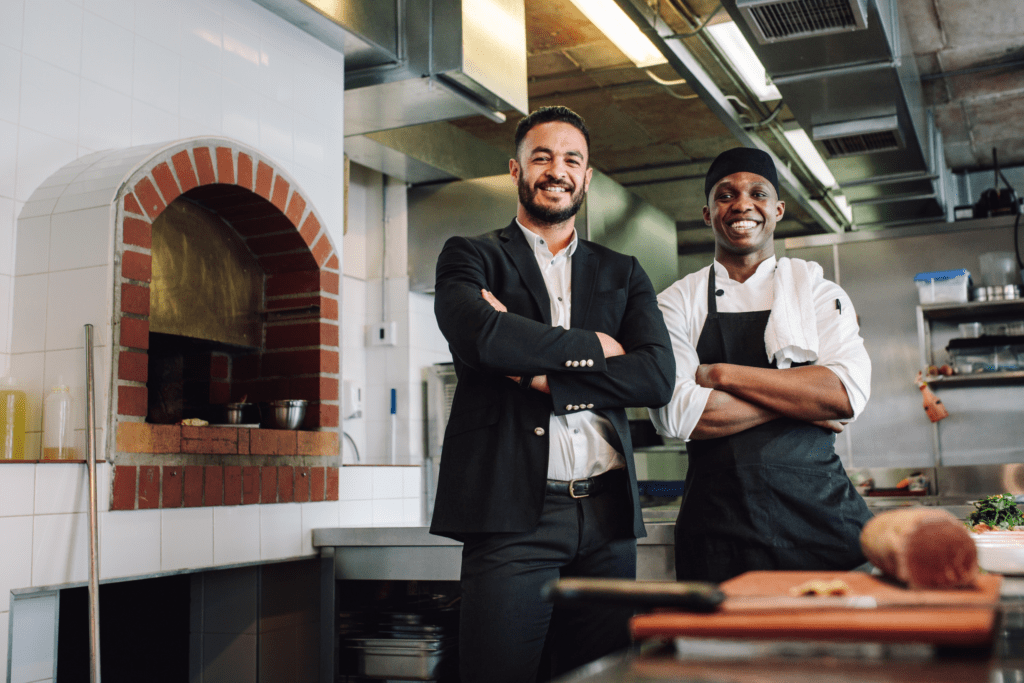 "Maximize efficiency, optimize guest experiences, and stay ahead of the competition with CDAP. "
Why Choose TGL Consulting?
We offer professional advice, guidance, and actionable solutions to businesses looking to secure their grant to digitize their business.
Let's begin your
Digital Transformation
TGL Consulting is proud to be the second-largest provider of CDAP grants in Canada.
We provide you with a comprehensive Digital Readiness Assessment. With access to our expert CDAP digital advisors, we can help secure the new federal grant for your business to develop a digital adoption plan.
The best part is that the Government of Canada may provide a 0% interest loan for you to put your plan into action and you may even qualify for a $ 7,300 wage subsidy!