Canada Digital Adoption Program— Grant assessment tool
TGL Consulting is your trusted partner in the
CDAP Application Process
. Why not tell us a little bit about your business so we can find out which grant is right for you.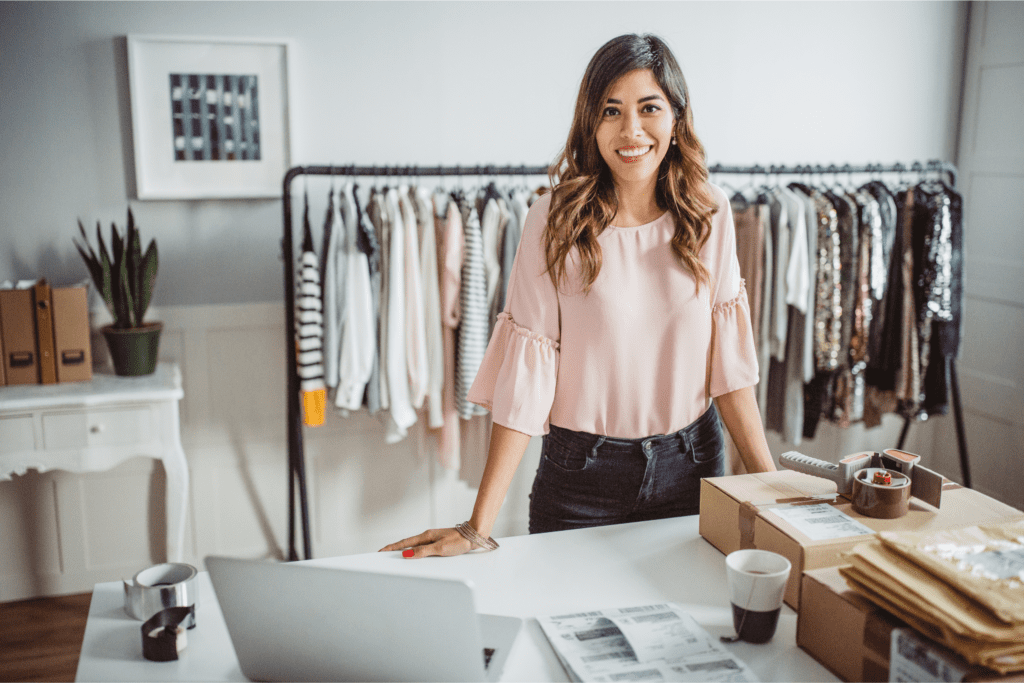 "With CDAP, your business can embark on a transformational journey toward business growth."
Should my business use CDAP?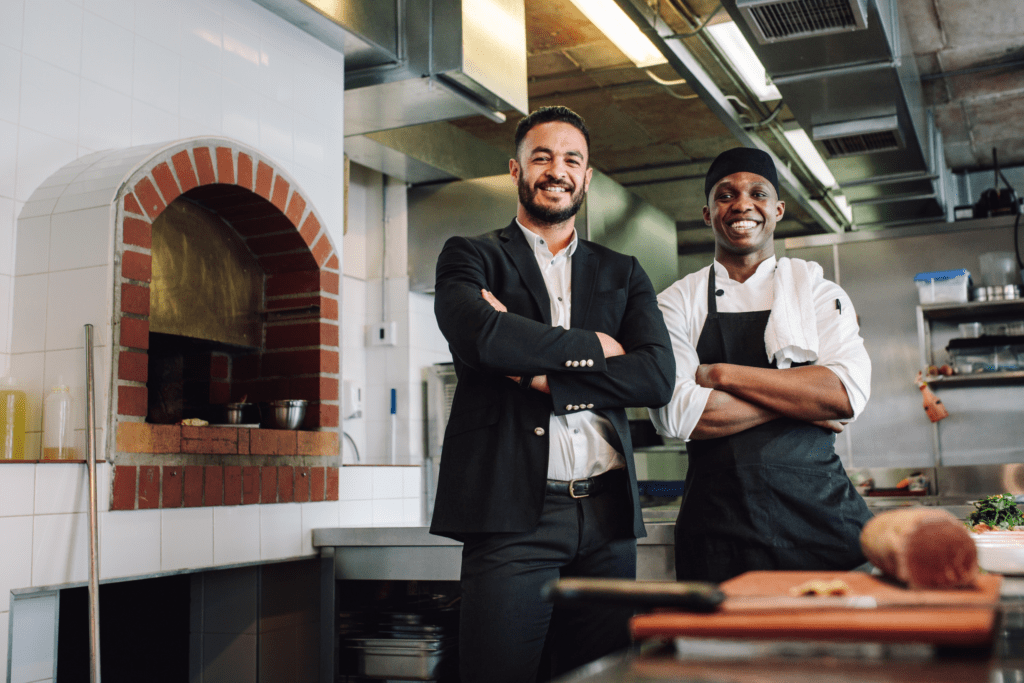 "Maximize efficiency, optimize guest experiences, and stay ahead of the competition with CDAP. "
Why Choose TGL Consulting?
We offer professional advice, guidance, and actionable solutions to businesses looking to secure their grant to digitize their business.
Let's begin your
Digital Transformation
TGL Consulting is proud to be the second-largest provider of CDAP grants in Canada.
We provide you with a comprehensive Digital Readiness Assessment. With access to our expert CDAP digital advisors, we can help secure the new federal grant for your business to develop a digital adoption plan.
The best part is that the Government of Canada may provide a 0% interest loan for you to put your plan into action and you may even qualify for a $ 7,300 wage subsidy!